Website and Graphic Design Services
Web Design | Web Programming | Company Logos | On-Line Surveys | Data-Driven Sites
Website and Graphic Design Services
Keeping your site unique and efficient
Do you want to revamp your business from the ground up? Maybe you're just starting out and don't have a direction for branding. With website and graphic design services from JK Technology Solutions, you can get expert advice from our team of web and graphic designers that will give you a website, logo, or web services beyond your expectations. We are experienced in creating websites that merge your business needs with our knowledge of function and design, resulting in a custom page that is uniquely you.
Graphic Design
Whether you need a company logo or color scheme, our designers have an eye for creating a look that will fit you and your business. We'll keep you in the loop to make sure you get exactly what you're looking for.
Web Design
From coding to web hosting, our IT professionals will incorporate your specific needs into your website design. Your website will be efficient, attractive, and easy to navigate for your customers, giving them a reason to come back again and again. Let us take the guesswork out of creating a website!
Our website and graphic design services give you access to our team of experienced web and graphic designers. We'll be with you every step of the way to provide input and guidance in making important decisions down to the smallest detail. We don't build websites or designs in a one-size-fits-all way. At JK, we take a custom approach to give you exactly what you need. Whether you want to be involved or let us take the wheel, our designers will work with your business individually on a range of website and graphic design services. We'll give you results that are attractive, efficient, unique to you.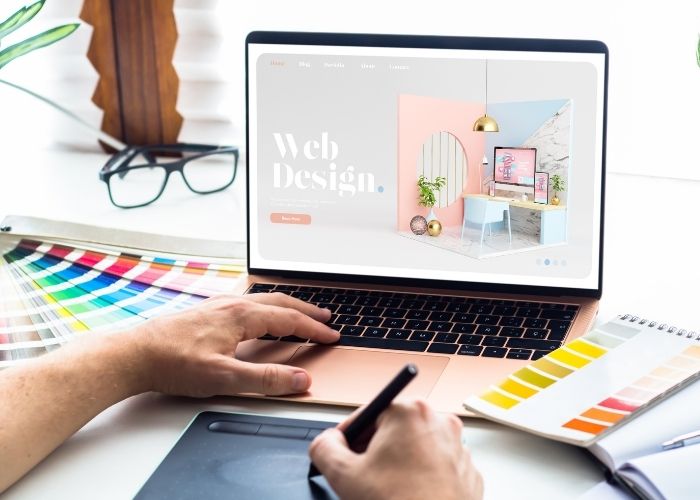 Website and Graphic Design Service Elements
Web Design
Web Programming
Web Hosting Plans
Search Engine Submittal
HTML/Flash/PHP/.NET
Data-Driven Sites
On-Line Surveys
Company Logos
WEBSITE AND GRAPHIC DESIGN SERVICES
AND MORE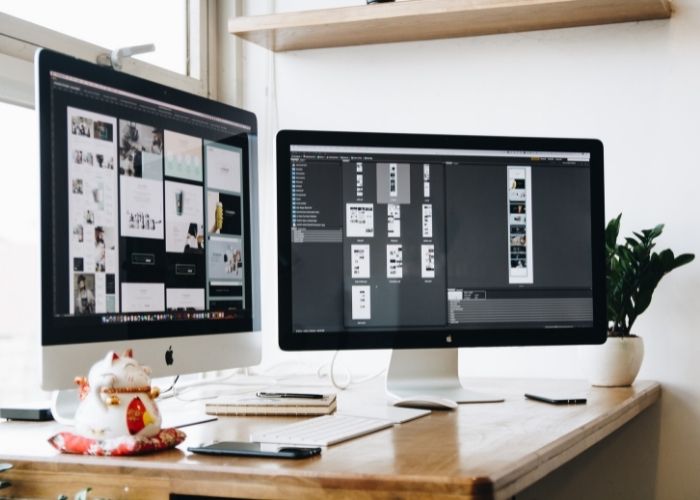 No matter how little or how much you need us to do, JK is prepared for the job. We love helping our customers achieve their goals, and that's what we do best. Along with website and graphic design services, we can also be your one-stop shop for all things IT. We can even be there with you from the beginning by designing your logo, then creating and maintaining your website as your business grows and changes.
Our customers know they can trust our team of IT experts. Since our start in 2004, we've seen countless changes in the IT world while adapting to and staying ahead of those changes. We know the challenges that small to medium-sized businesses face, and we're here to be your go-to IT solution.
Want to know more? Schedule a free 15-minute consultation today!
Request A FREE Virtual Consultation
Our mission is to provide the highest quality service and solutions to businesses and individuals alike.
Take the first step and give us a call.
Together we will put a plan in place that will transform your business technology systems into effective, efficient components that will increase productivity and contribute to the continued growth of your company.
Contact us to arrange a 15-minute no-obligation virtual meeting to see how much JK Technology Solutions can save your business.