Fort Myers Compliance Services
Help Desk Client Satisfaction Rating
Trusted Compliance Services Across Fort Myers
be updated in the industry regulations
Welcome to JK Technology Solutions, your trusted partner in navigating the intricate world of compliance right here in Fort Myers. In today's complex business environment, sticking to rules and regulations isn't just a good practice—it's a must. But, understanding and following every guideline can be challenging. That's where we come in! Let's explore how we can make this task more straightforward and efficient for you.
Local Champions: We aren't strangers. Fort Myers is our home. We understand the local landscape and the unique compliance needs of businesses here.
Clear Communication: Legal terms and compliance rules can sound like another language. We translate these into clear, everyday words, ensuring you grasp every detail.
Continuous Support: Compliance isn't a one-time thing. As rules update, we're right by your side, ensuring your business adjusts smoothly.
Tailored Solutions: Businesses are all different. We craft compliance plans that fit your specific industry and company like a glove.
Cybersecurity services are essential for businesses in Fort Myers serving as a crucial protective barrier that defends an organization's sensitive data, operations, and reputation from a wide array of online threats. That's why we offer these additional services to businesses in Fort Myers, giving you the extra protection against cybercrime that you need. Learn more about our Cybersecurity Services in Fort Myers, Florida.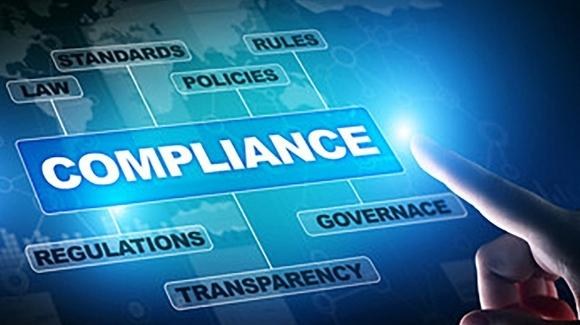 Providing Advanced Compliance Services In Fort Myers
have a clear roadmap in compliance
Assessment and Audit: We first closely examine where your business stands. By identifying gaps and areas that need attention, we create a clear roadmap to compliance.
Training and Workshops: It's essential that your team understands compliance too. We offer workshops to ensure everyone knows the rules of the game.
Documentation: Proper records are a crucial part of compliance. We help you create, organize, and store documents in a way that's efficient and in line with regulations.
Regular Updates: The world of compliance is ever-evolving. We keep a keen eye on any changes, ensuring you're always informed and ready to adapt.
Data Protection and Privacy: In our digital age, safeguarding personal and client data is a significant part of compliance. We offer strategies and tools to ensure you meet all data protection standards.
We get it. Compliance can seem like a mountain of rules and paperwork. But with JK Technology Solutions, that mountain becomes a manageable hill. We break things down step by step, turning the compliance journey into a walk in the park.
Did you know we also have a team of dedicated IT specialists to help set up your secure network and IT needs? Whether it be regular updates, proactive strategies, or mitigating downtime and disruptions, we provide Fort Myers business with Managed IT Services.
We're more than just a service provider; we're your neighbors. Our commitment to Fort Myers businesses runs deep. We genuinely care about your success and peace of mind. Through every twist and turn of the compliance road, you'll find us right next to you, guiding and supporting you. Contact us to learn more.
Pledge to Leading Partners
With knowledge comes power; it becomes less intimidating when you understand the why and how of compliance. Our aim? To give you that understanding and the tools to act on it. We want every Fort Myers business to meet the more than minimum standards and shine as an example of excellence.
The path to compliance doesn't have to be filled with hurdles. With the right partner, it can be a journey of growth, understanding, and success. At JK Technology Solutions, we aim to be that partner for every business in Fort Myers.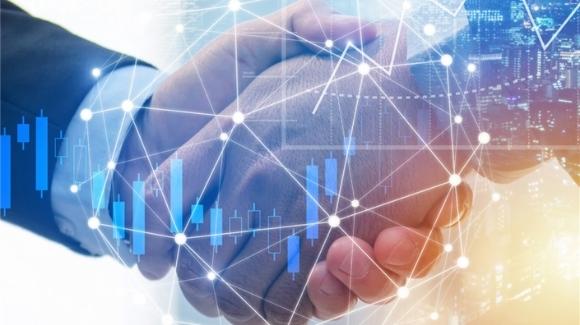 In conclusion, compliance is an essential part of doing business today. While it may seem daunting, with the right help, it's entirely achievable. So, if you're looking for a guide to light your way, look no further than JK Technology Solutions. Together, we can create a Fort Myers business landscape that's compliant, thriving, and trusted.
Request A FREE Virtual Consultation
Our mission is to provide the highest quality service and solutions to businesses and individuals alike.
Take the first step and give us a call.
Together we will put a plan in place that will transform your business technology systems into effective, efficient components that will increase productivity and contribute to the continued growth of your company.
Contact us to arrange a 15-minute no obligation virtual meeting to see how much JK Technology Solutions can save your business.