Bonita Springs Compliance Services
Help Desk Client Satisfaction Rating
Unmatched Compliance Across Bonita Springs
Be Confident That You're Covered
Hey there, Bonita Springs! Welcome to JK Technology Solutions, your local partner in compliance. Now, we get it – the thought of compliance might sound super technical, maybe even a bit daunting. But you can rest assured that we've got covered for you, day and night.
We're Your Neighbors: Bonita Springs is our stomping ground. We know the ins and outs of businesses here, making us the perfect fit for your compliance needs.
No Jargon, Just Clarity: Those significant technical terms? We break them down into simple, friendly language. No more head-scratching!
Always Here for You: Compliance rules can change, and when they do, we're here, ready to help you adapt and stay ahead.
One Size Doesn't Fit All: Every business is unique, just like every person. We shape our plans to fit your needs perfectly.
We offer supplementary assistance across various domains for businesses. Discover further details about our Managed IT Services in Bonita Springs. Our team of seasoned IT professionals is readily available to assist you with technical support and solutions, ensuring the upkeep, demonstration, and enforcement of compliance within your technology infrastructure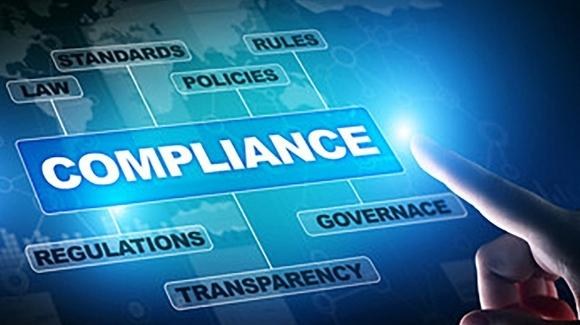 reliable Compliance Services In Bonita Springs
be ready for the upcoming changes
Checking In: First off, we take a good look at where you stand. We spot the gaps and make a plan to fill them.
Learning Time: Your team should be in the know too! We hold fun workshops so everyone gets the hang of the rules.
Keeping Records Straight: Paperwork is essential but can be a hassle. We help you keep everything organized and easy to find.
Staying Updated: The rule book might change, but no worries! We're always watching for updates, ensuring you're in the loop.
Guarding Your Secrets: Nowadays, keeping digital data safe is a massive part of the online world. We've got the tools and tricks to help you do just that.
Failing to adhere to the latest regulations can lead to legal consequences and penalties. If you're not 100% positive your business is following these laws, please contact us so we can take a better look at how best to protect you and your business.
let us navigate complex tech
You play the game better when you know the rules. We make sure you not only know them but master them. We're all about helping Bonita Springs businesses meet and exceed expectations.
Navigating the path to compliance doesn't need to be bumpy. With us as your co-pilot, it's smooth sailing all the way. We're here to ensure every Bonita Springs business stands tall, confident, and compliant.
Compliance might seem like a big word, but with the right help, it's just another step toward success. Let's team up and make Bonita Springs a shining example of trust and success!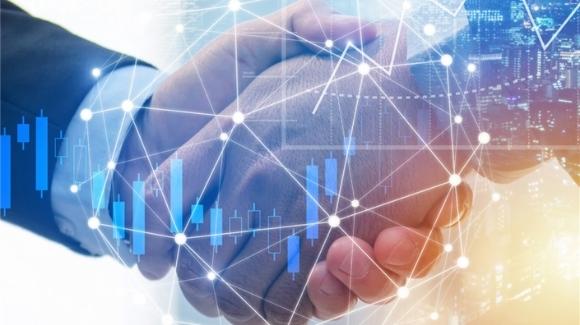 Request A FREE Virtual Consultation
Our mission is to provide the highest quality service and solutions to businesses and individuals alike.
Take the first step and give us a call.
Together we will put a plan in place that will transform your business technology systems into effective, efficient components that will increase productivity and contribute to the continued growth of your company.
Contact us to arrange a 15-minute no obligation virtual meeting to see how much JK Technology Solutions can save your business.