Naples Compliance Services
Help Desk Client Satisfaction Rating
Compliance Solutions for Naples Businesses
HIPPA | PCI DSS | GDPR | CMMC | NIST CSF
Hey Naples, let's chat about something called compliance. It might sound like a complex word, but it's just about ensuring your business follows the latest legal rules and standards. Here at JK Technology Solutions, we're here to help you with that. We're right here in Naples, and we're all about ensuring your business is on the right track.
Checking Things Out: We start by taking a good look at your business. We find out where you're doing great and where you might need a little help. This way, we know exactly how to help you best.
Teaching Time: Everyone on your team should know about compliance. So, we hold workshops to teach everyone the ins and outs.
Paperwork Made Easy: Yes, there's paperwork in compliance. But don't sweat it! We help you with everything, ensuring it's tidy, complete, and stored just right.
Staying Updated: The rules can change from time to time. We make sure we're always in the know, and we keep you updated, too.
Keeping Data Safe: Today, a big part of following the rules is making sure data—like personal details—is kept safe. We've got strategies and tools for that, ensuring your business handles data like a pro.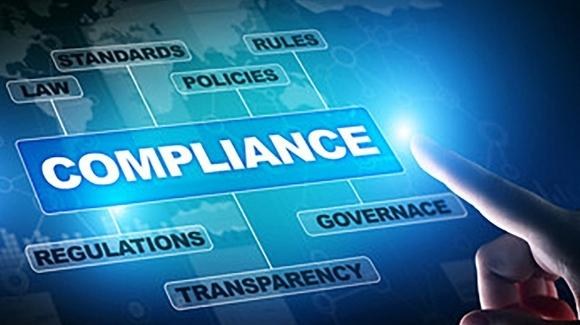 Expert Compliance Services In Naples, IL
have a clear roadmap in compliance
With our team of professionals who are knowledgeable in compliance regulations, we make sure your website is transparent to your customers. We know that thinking about the latest regulations and paperwork can be overwhelming. But with us, it's a breeze. We break things down, making everything clear and easy to follow. We assist in making compliance a clear path.
Remember, we're not just any company but your Naples neighbors. We deeply care about every Naples business doing well. Think of us as your friendly local guide, leading you through the maze of compliance.
Knowing why and how to follow the rules makes everything less scary. And that's what we're here for to make sure you understand the whats, whys, and hows of compliance. We want every Naples business not just to follow the rules but to be a leading partner in the online business world.
dedication to prioritize in compliance
Following the rules shouldn't feel like a tricky obstacle course. We aim to be by your side, making sure every Naples business is top-notch in the compliance department. We provide solutions for you that are easy to understand.
Every business has to play by the rules. And while that might seem a bit much at first, with the right tech partner, it's easy! That's what JK Technology Solutions is here for to be the helping hand every Naples business needs. Let's tackle this compliance journey together, Naples style!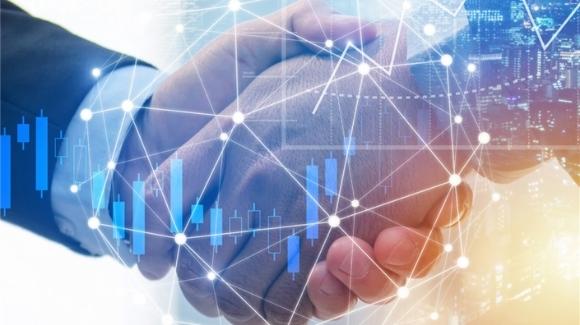 Request A FREE Virtual Consultation
Our mission is to provide the highest quality service and solutions to businesses and individuals alike.
Take the first step and give us a call.
Together we will put a plan in place that will transform your business technology systems into effective, efficient components that will increase productivity and contribute to the continued growth of your company.
Contact us to arrange a 15-minute no obligation virtual meeting to see how much JK Technology Solutions can save your business.